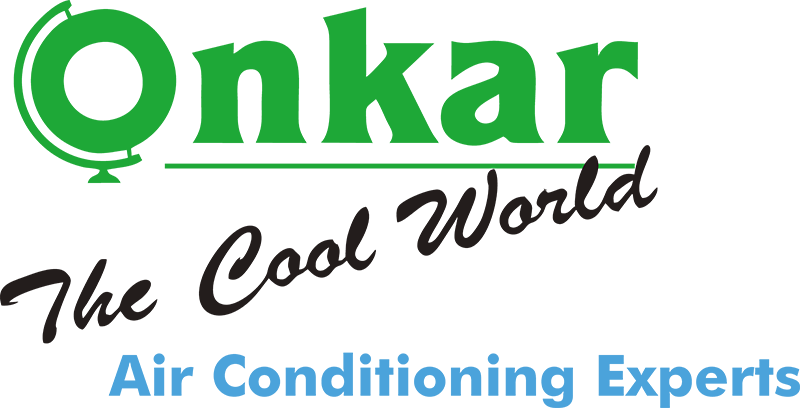 Onkar Agencies
Onkar Agencies is a leading AC Dealer business in Solapur. Also known for AC Repair & Services, AC Installation Services, AC Part Dealers, AC Dealers-Daikin, Carrier, Voltas, Mitsubishi, O General. We also provide a wide range of VRV Systems, Deep Freezers, Cold Storages, Visi Coolers.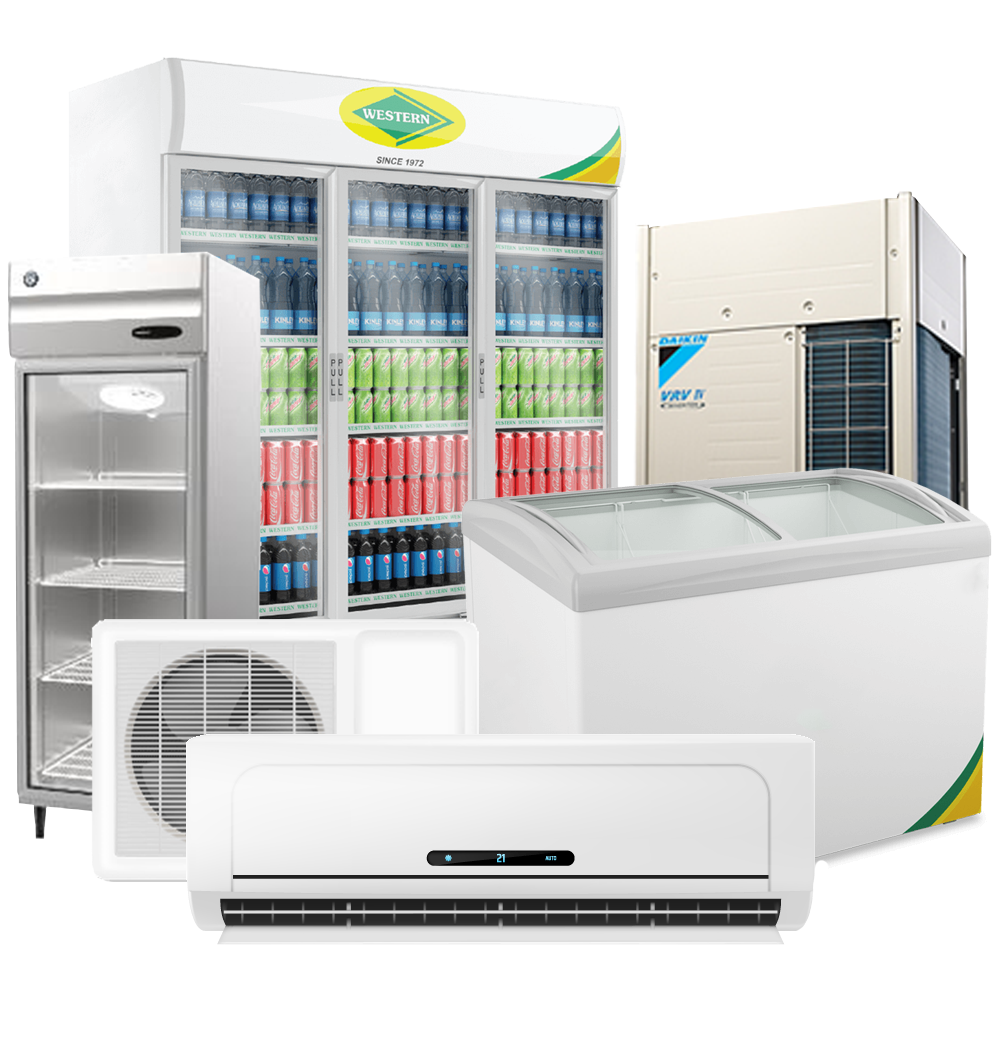 Air Conditioning Services
At Onkar Agencies, we aim to provide all of our customers with outstanding work and unparalleled customer service with our cooling, freezing, air management & ventilation solutions.

Cooling
Our air conditioning solutions offer superior performance, energy-efficiency, and comfort in stylish solutions conforming to all interior spaces and lifestyles.

Air Ventilation & Filtration
Our ventilation solutions are designed to maintain indoor air quality by providing sufficient levels of fresh outdoor air and humidity control.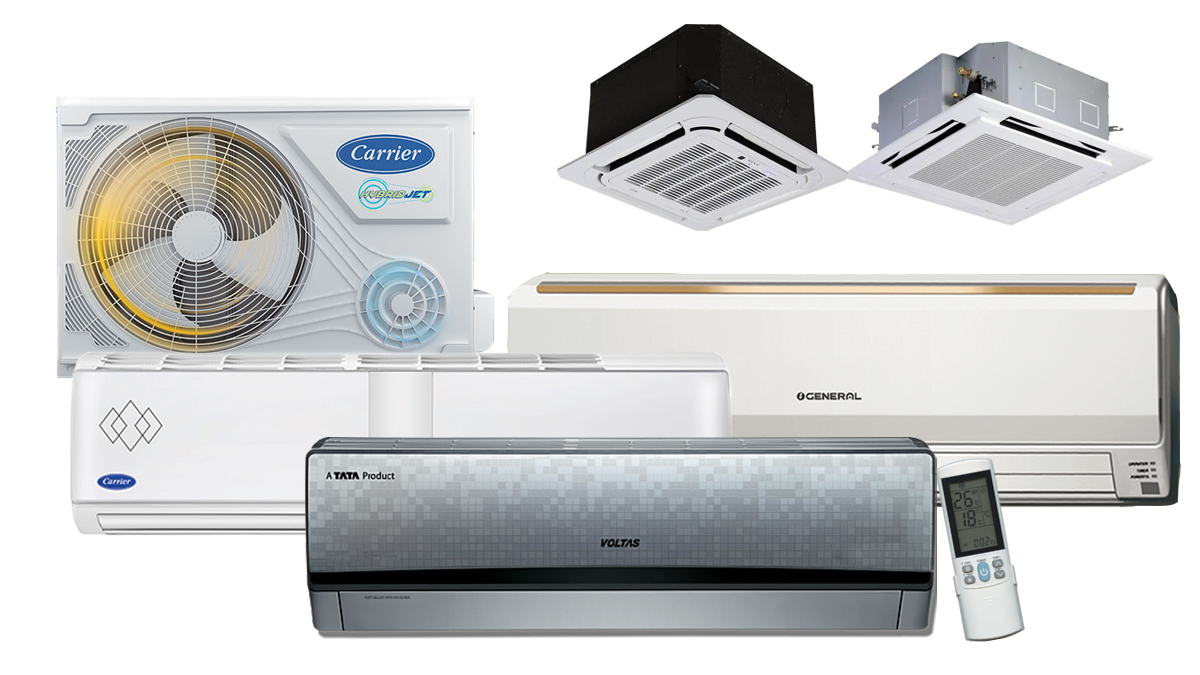 Other Services
Alongwith Air Conditioning & ventilations we also provide cooling & freezing products too. We also provide support for these products.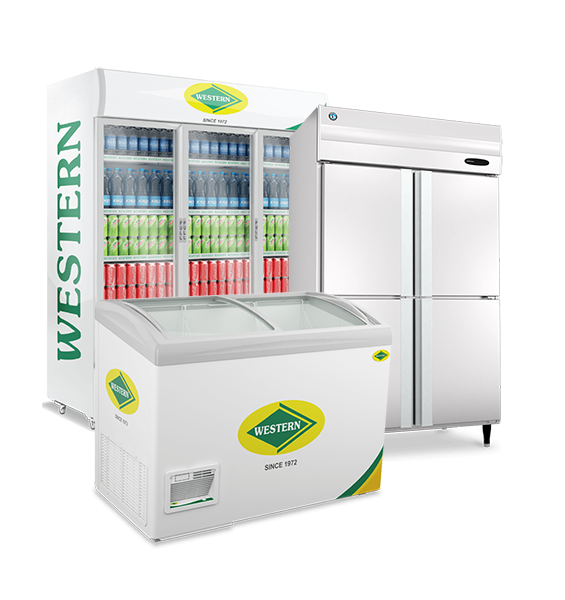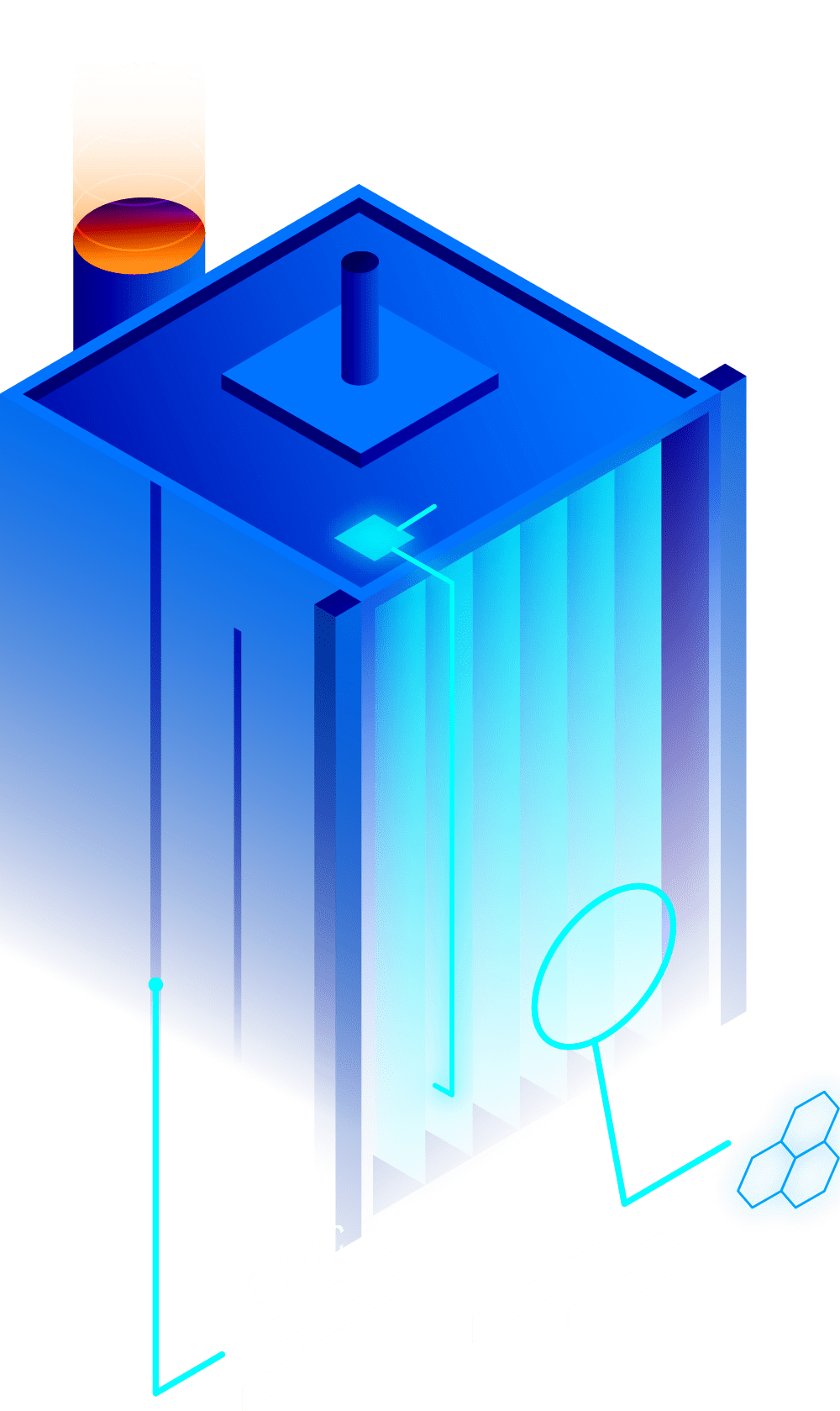 About Us
We are leading Air Conditioning, Ventilations & Visi Cooler solutions provider in Solapur. We provide widest range of industrial air cooling products. Our clients come from a variety of industries such as hospitals, hotels, fitness clubs (Gyms), institutions, shops, malls, etc. 
After years of quality service, Onkar Agencies is now a priority of customers for any type of air cooling solution in Solapur. 
Visi Coolers
We also offer a wide range of visi coolers for commercial refrigeration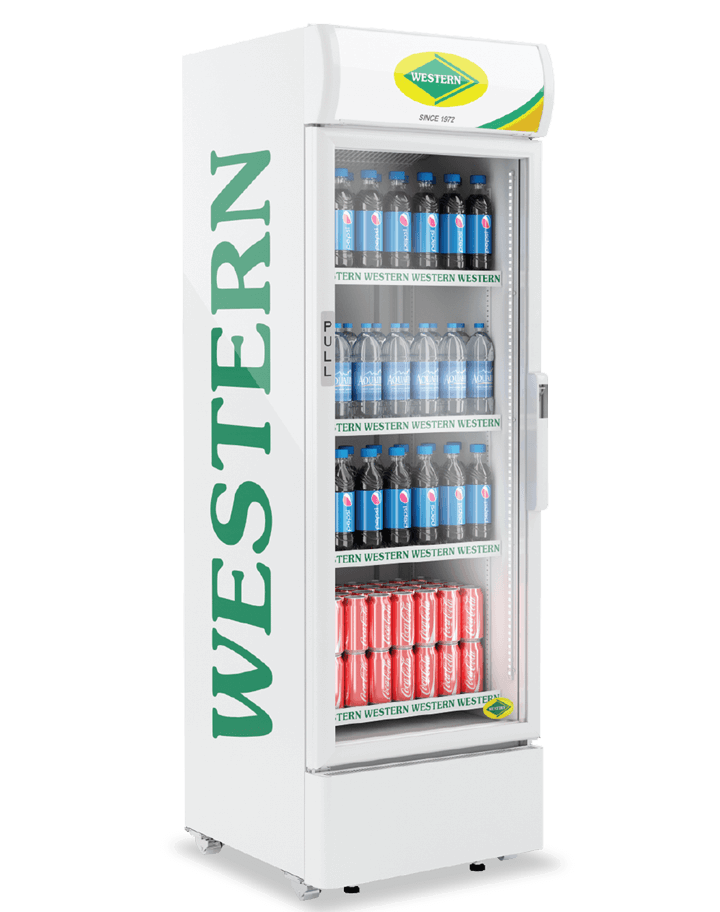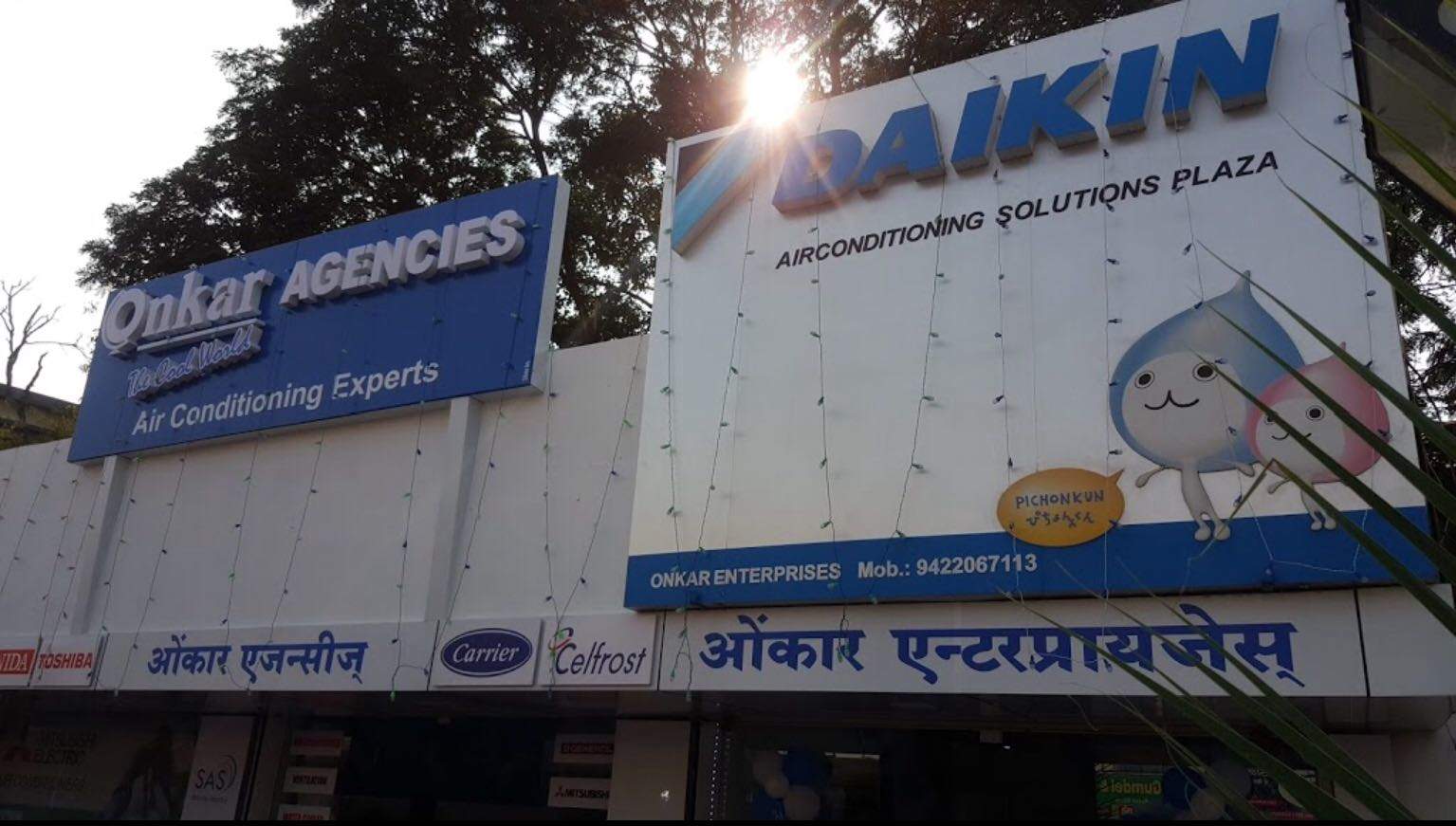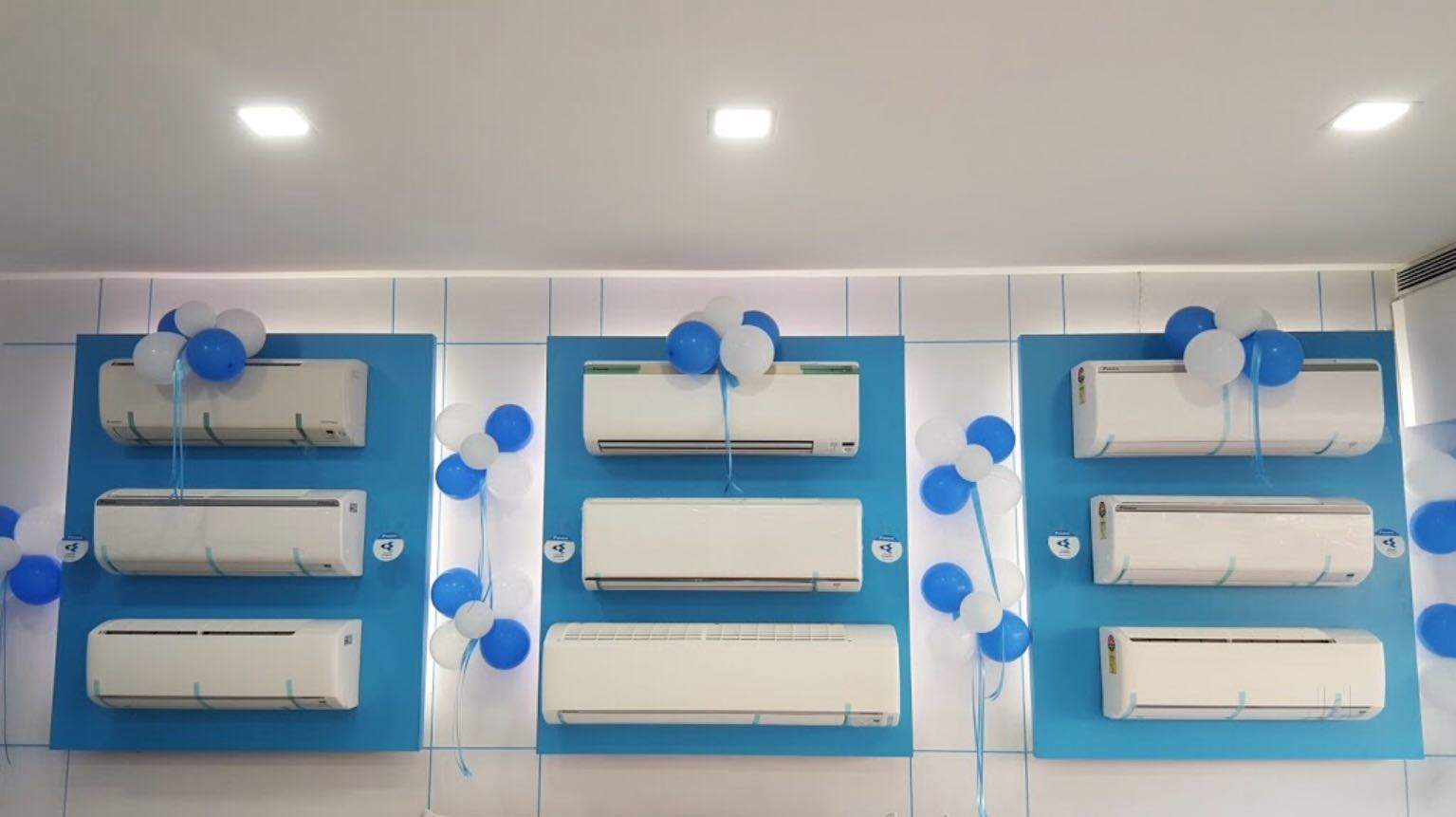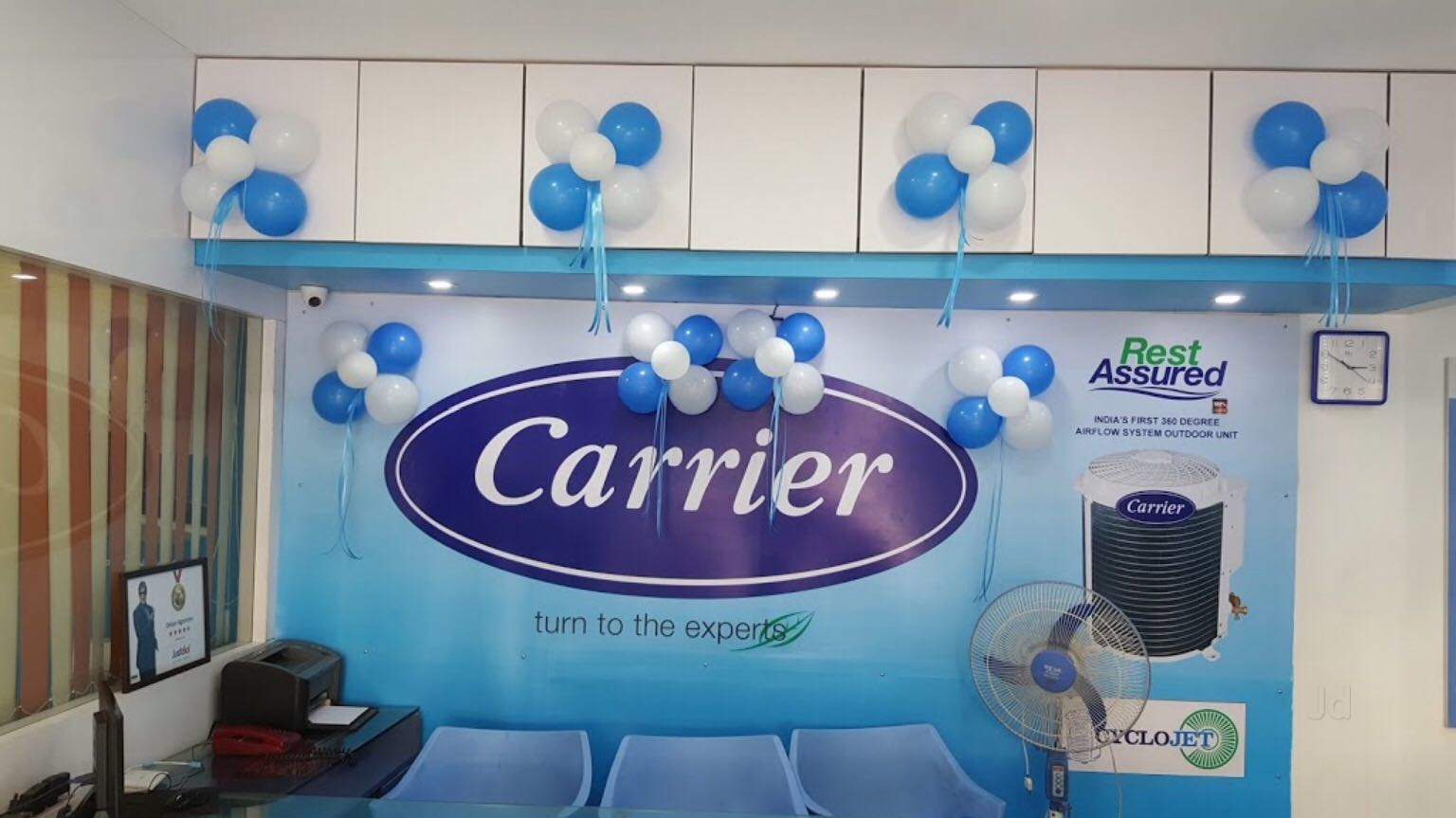 Give us a call or visit our shop to know more
Murarji Peth, Opposite Park Stadium, Solapur, 413002